Career Guidance Assessment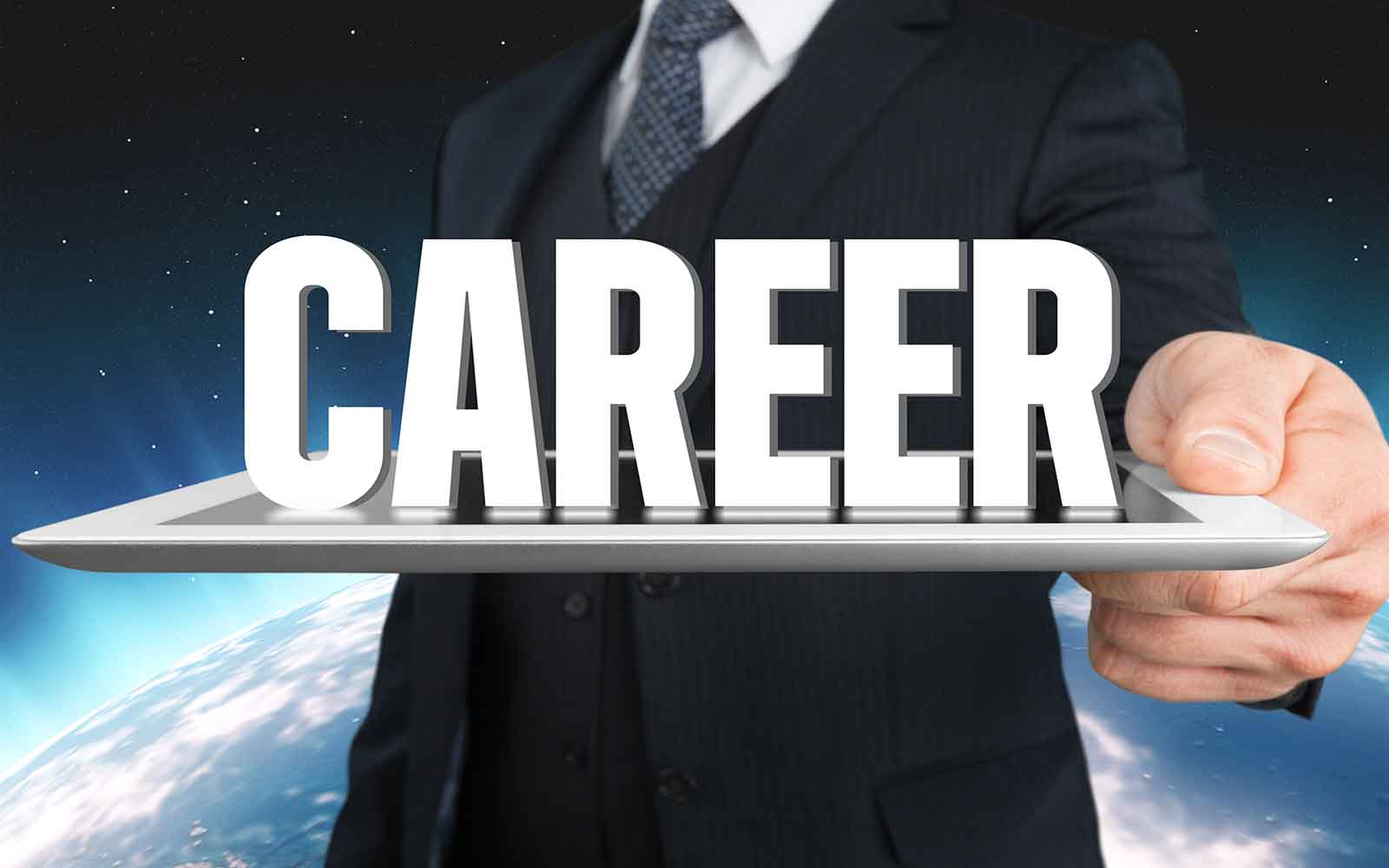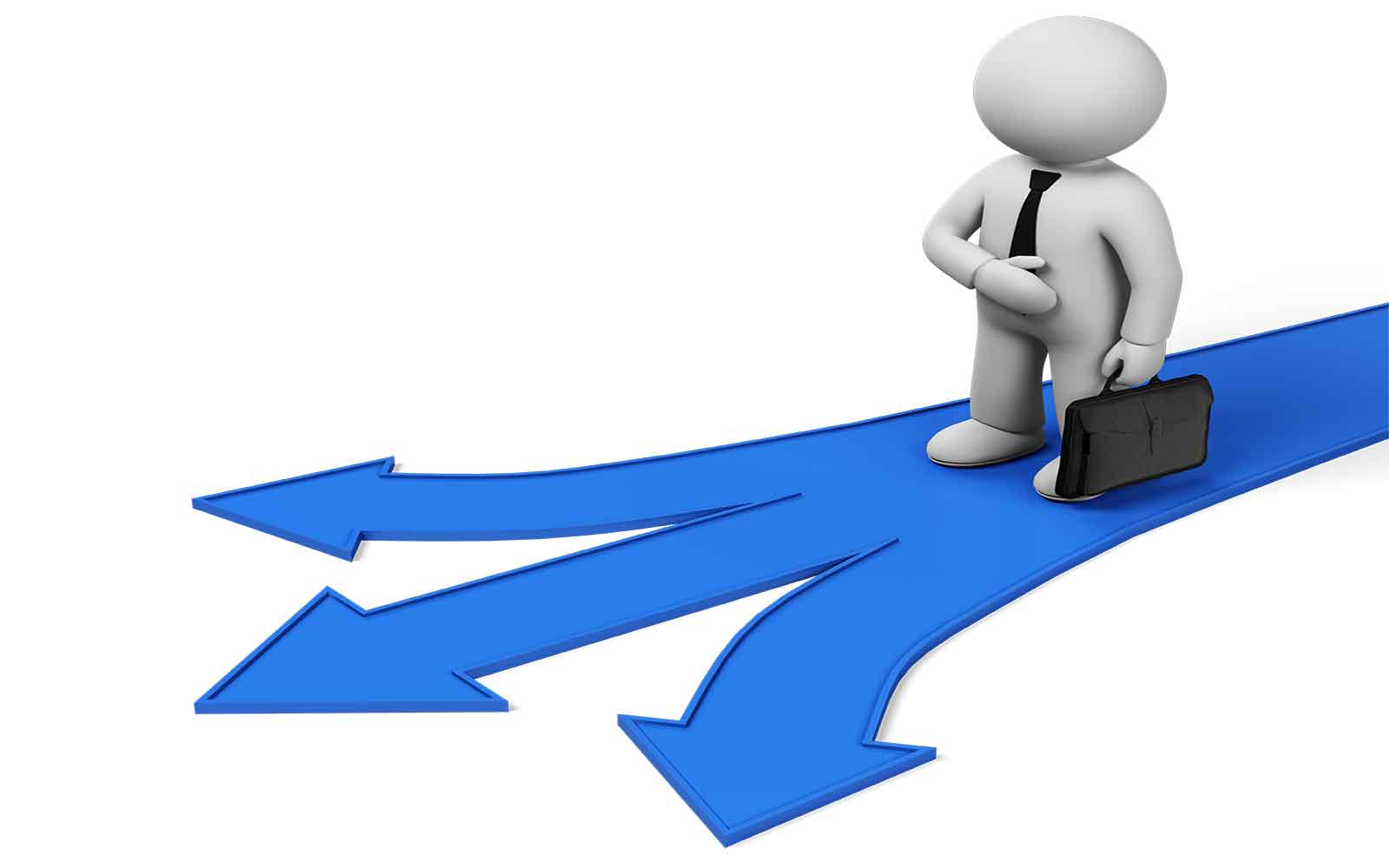 Many learners are unsure of the career path they want to follow after leaving school. Grade 10, 11 or Grade 12 students who are unsure of which career path to go down and want a better understanding of what to study next may require a Career Guidance assessment.

This assessment involves Charlene taking a comprehensive look at your child's cognitive abilities, their personality, interests and values in order to assist your child in choosing a possible career path. Recommendations are made based on your child's personality, interests and values.